Articles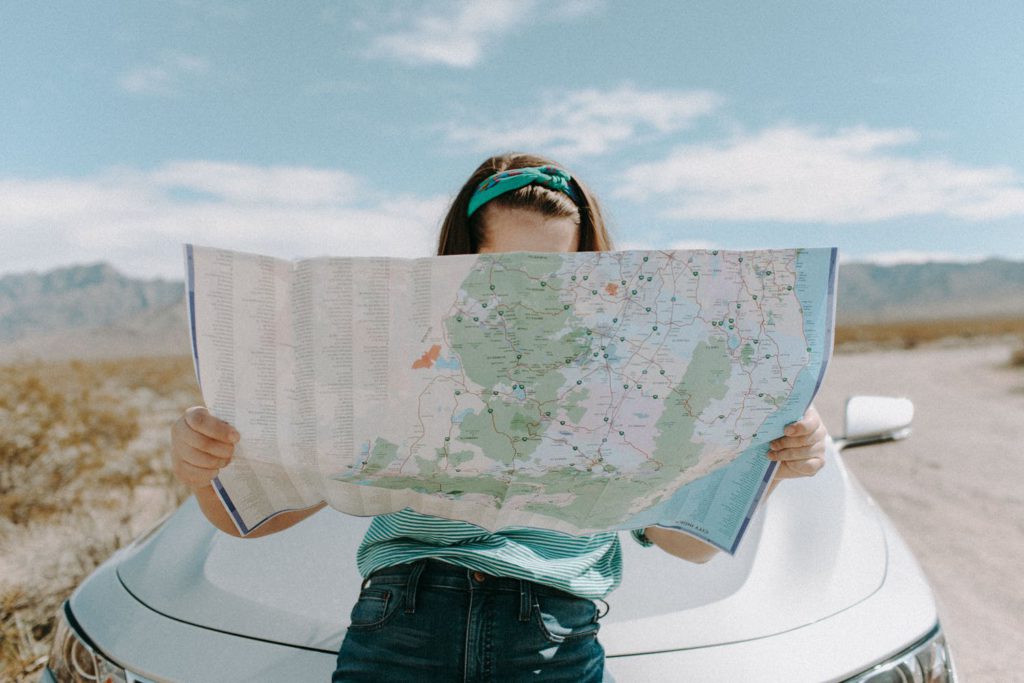 AudioBooks up 23%
Audiobooks continued their meteoric rise in 2017, a new report issued by the Audio Publishers Association found, with another year of double-digit growth for both audiobook sales and title output.
Total sales rose 22.7% in 2017, to an estimated $2.5 billion, over an estimated $2.1 billion in sales in 2016. Unit sales rose an estimated 21.5%, the APA reported. Sales are based on reports from about 20 audiobook publishers. The APA then extrapolates from those figures, to derive an estimate for the entire market.
The audience for audiobooks remains young, with 54% of audiobook listeners under the age of 45. They are also consistent readers in all formats, the studies found: not only do audiobook listeners listen to an average of 15 books a year, but 83% of frequent listeners also read a hardcover or paperback over the last 12 months, and 79% also read an e-book.