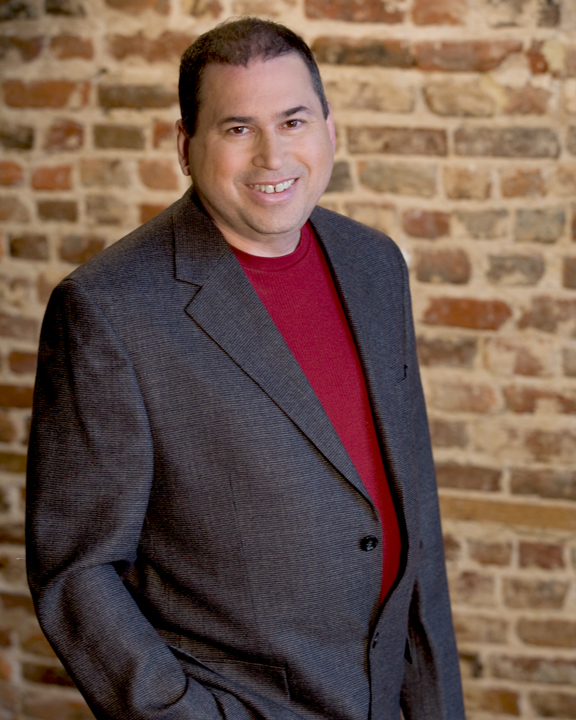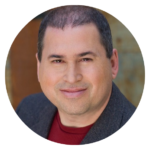 Greg Smith founded The Agile Writer Workshop in 2011 with the mission of finding a new approach to helping beginning writers complete a first-draft novel in 6 months. Greg created "The Agile Writer Method" based upon the writings of experts in mythology, screenwriting, psychology and a little project management.
His seminars on the Agile Writer Method have informed and delighted hundreds of writers, scholars, and university students. Since 2011, Agile Writer authors have completed over 50 first draft novels, and over a dozen published works.
Greg has written several books including Reel Heroes (a movie review book that focuses on the hero in the story) and Agile Writer: Method which are available on Amazon.com.
"You don't have to be a great gram­mar­ian or great speller to write a novel. You don't have to have con­nec­tions in the writ­ing world. What you need to have is a pas­sion for your story idea and a plan to com­plete. You bring the pas­sion, we'll help you with the plan."
-Greg Smith (2011)
Founder Agile Writers
Creator of the Agile Writer Method