Online Virtual Seminar: Write your first-draft novel, memoir or screenplay in 6 months.
About this Event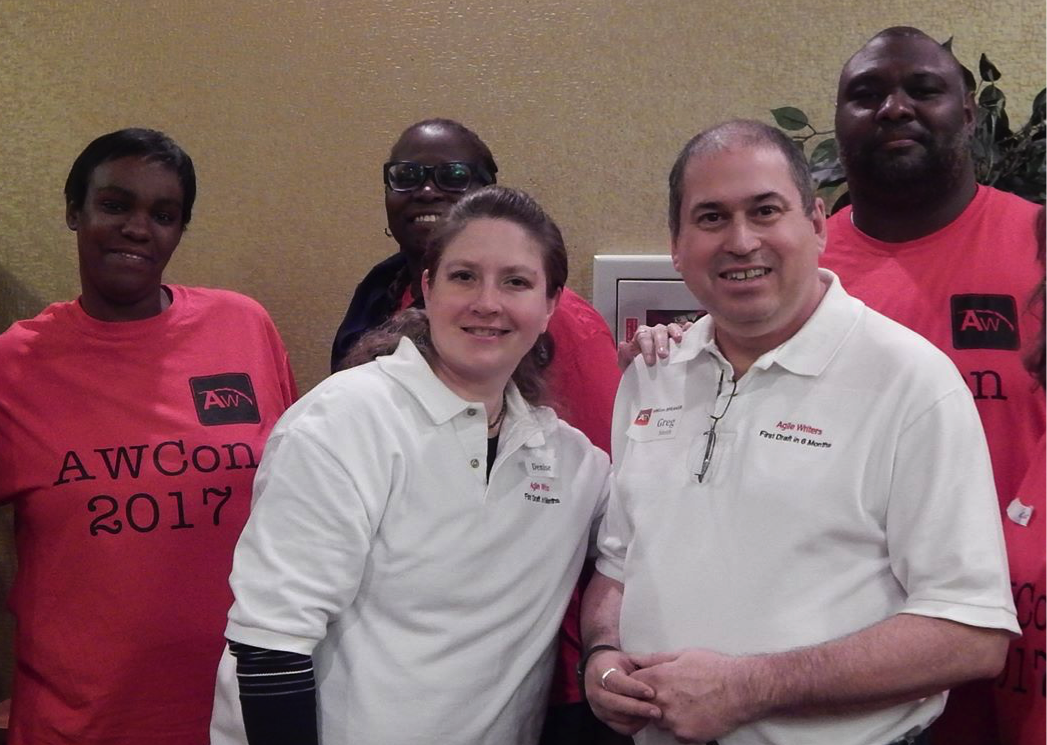 Greg Smith is the creator of the Agile Writer Method and the writing coach who lead an 8-year mission to help beginning novelists go from start to finish in 6 months. The Agile Writer Workshop in Richmond, VA pumped out a first-draft novel every two months. Now, Greg is bringing this popular writing system to the internet.
The Agile Writer Method is based on Joseph Campbell's Hero's Journey. While many writing paradigms are hero-based, Greg has incorporated project management from Agile Software Methodology, plus elements of psychology, mythology, and screenwriting to create a system that allows the first-time novelist to create a 6-month plan that works.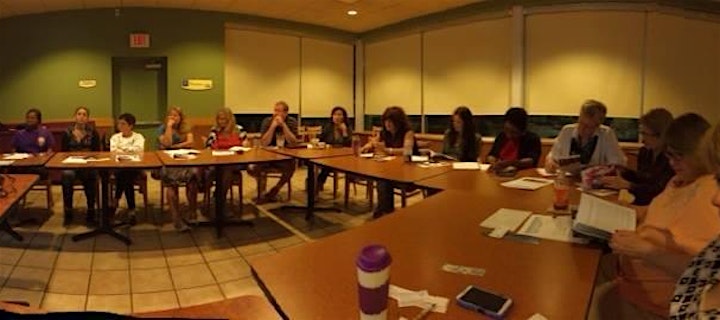 WRITE YOUR FIRST DRAFT NOVEL, MEMOIR or SCREENPLAY
Agile Writer Method: Write Your Novel in 6 Months
Learn the method that took Richmond, VA by storm. Now you can use the same system that so many have used to create their first-draft novel in 6 months. Greg will expose the lessons of mythology, screenwriting, and psychology that make novel writing fun and profitable.
What you'll learn:
• The Elements of a Great Story
• How to Write Your Story in Bite-Sized Chunks
• What Makes a Great Hero
• Which Characters to Add to Your Story
• The Major Turning Points in a Great Story
• How to Deal With Pacing