Agile Writer News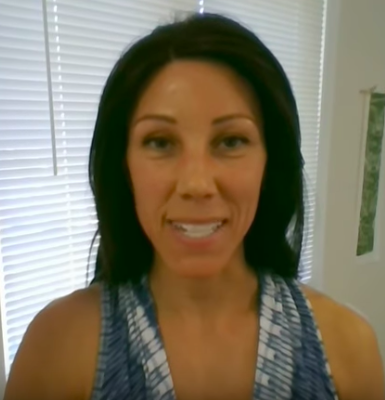 Agile Writer Starts Alopecia Blog/Vlog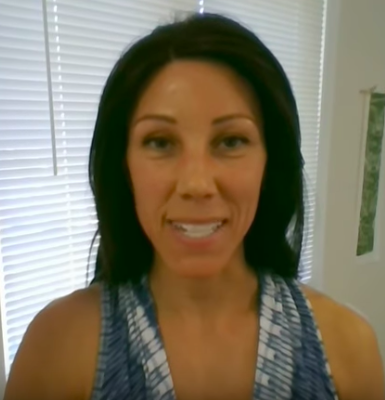 Christine Gauthier Writes…
In honor of Alopecia Awareness Month, my Alopecian Life YouTube channel goes live on September 1st!
Some of you may know that I've been writing a book, a fictionalized account about my experiences living with alopecia. The process has occupied three years of my Sundays, and a lot of emotional and mental energy. While I work at finding an agent and getting published, I've developed a YouTube channel called Alopecian Life where alopecians, and those who love and care for them, can go for support, information, and advice. Please follow/subscribe to the channel, sign up for my mailing list at
alopecianlife.wordpress.com
, and forward this email on to anyone you think would be interested!
The videos represent several months of planning, writing and retakes (who knew recording a five-minute video could actually take 90!). I'm sure I'll get better at it all over time, and toward that end appreciate your suggestions/praise/questions as you see appropriate. I'm also open to ideas for new discussion topics, so if you have some I'm all ears!
As always, thank you for your love and support. Here's to Alopecian Life!
With love and friendship,
– Christine Gauthier