Agile Writer News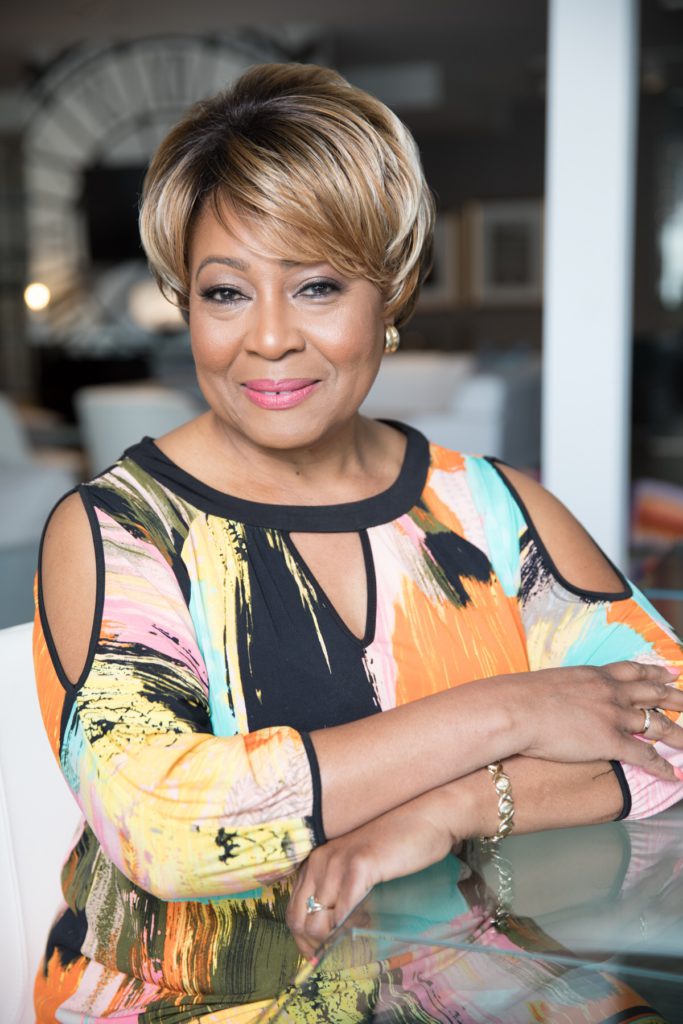 Agile Writer featured on local show
Richmond, VA – Agile Writer Jackie Hunter, a retired teacher and elementary school administrator, will be a special guest on the next broadcast of "Love, Light and Positivity". Hosted by Richmond personality, Yemaja Jubilee, the television episode will air at 7:30 p.m. on Tuesday, July 11th. Viewers may tune in on local public access channels, Comcast (Channel 95) and Verizon (Channel 36).
"Retirement can be the best phase of your life," says Jackie Hunter, 66, a retired public middle school administrator, "When you want to learn how to do something new, my advice is to research 'how-to' books, and find the people and places you need to learn from."
A native of Richmond, Hunter decided to write a sci-fi fantasy novel after working 31 years in public education as a math and science teacher. She joined Agile Writers of Richmond, a writer's club dedicated to helping the beginning writer create a first-draft in six months, and a year later had completed her first manuscript.
Her book, Lost in the Red Hills of Mars, is about a twelve year-old girl who lives in the first human colony on Mars. It will be available as an e-book and in paperback in late-August 2017.